Pie6666
Member Since 21 Jul 2012
Offline
Last Active May 09 2013 10:42 AM
About Me
Welcome!!!!!!!!!
To Pie's About Me.
I have been on CPI for almost one year now. I live with my brother, sister, and parents.
I like….
MOVIES:
Rise of the Guardians, and Phineas and Ferb: Across the 2nd dimension,
TV SHOWS:
Phineas and Ferb
ANIMALS:
Penguins, dogs, cats, horses, pigs, and most of all PLATYPUSESS!
WEBSITE:
Club Penguin, Club Penguin Insiders, and Bearville
BOOKS:
Warriors [Erin Hunter], Percy Jackson and the Olympians [Rick Riordan], The Kane Chronicles [Rick Riordan], Heroes of Olympus [Rick Riordan] and the AMAZING stories by Riley!!
FRIENDS ON CPI:
Riley
Aden
Frosty Puffle
BEST FRIENDS:
Water Spirit
VIRTUAL PETS:
GIFTS:
Oh yeah did I mention….
I LOVE PERRY THE PLATYPUS!!!!!!
Here is a link to his page on PF wiki
http://phineasandferb.wikia.com/wiki/Perry_the_Platypus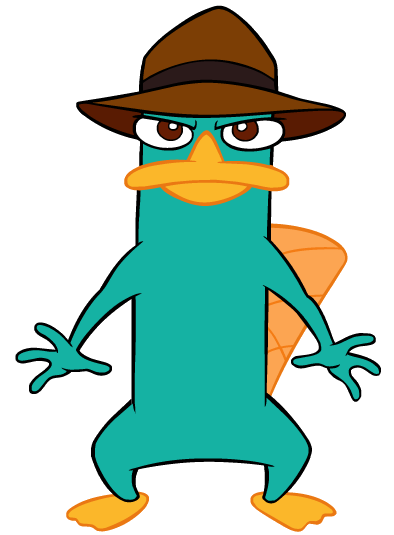 PERRY PICTURES!
See ya around!
---
Community Stats
Group

Members

Active Posts

574

Profile Views

4,284

Member Title

Proud Puffle

Birthday

April 13

Gender

Female

Interests

messing with legos, colecting erasers, and making pony pictures

Club Penguin Username

pie6666
Viewing Profile: Pie6666