Tccool987
Member Since 19 Jul 2010
Offline
Last Active Aug 07 2011 06:45 PM
About Me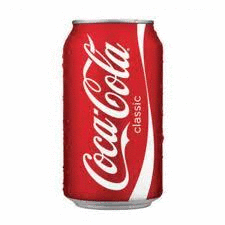 SHAKE THE COKE!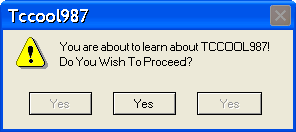 Too Late Now!
My name is Tccool987 (At heart), I love Club Penguin!
I live in Canada! I live near the Club Penguin Headquarters!
I have a sister and a cat! I love to play on the iPod!
My favorite iPod game is city story and the whole story type of collection!
My CP username is Tccool987, im usually on parka!
3 foods I love!
3, Tacoz!
2, Burritoz!
1, HAWT HAWT WINGS!
The only person on here that I know in RL!
He is my bestest friend eva! I miss him!
danny42476!!
3 shows I love!
3, A.N.T. Farm
2, Scaredy Squirrel
1, Tie Between Phineas And Ferb
And Spongebob Squarepants!
3 channels I love!
3, Family
2, Nick
1, YTV
Favorite quote,
"When Your Heart Leaps, Follow It"
Well thats all for now!
---
Community Stats
Group

Members

Active Posts

687

Profile Views

13,385

Member Title

Proud Puffle

Birthday

March 12

Gender

Male

Interests

Club Penguin

Club Penguin Username

Tccool987, Pop Puffle, Rookie A (Means Rookie Arctic), Tccool9876
Viewing Profile: Tccool987