This is like Theofs but im starting a new one because he doesn't post anymore.
OHH! What a lovely day!
I wouldn't put fire and a stove by some lockers...
AHH! THE TVS ARE ON FIRE! USE THE CANDY TO PUT IT OUT!
Ah yes, I want to rock climb in a pool.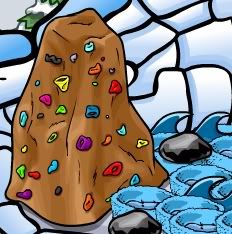 Look at my name and at my head >.<
Its a jungle made of hay and a vine!
I wouldn't keep soo many pookies!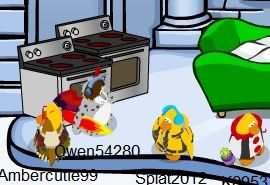 My puffles like danger!
Lets get coke while we play hockey!
Edited by iTccool x, 02 October 2011 - 08:59 AM.