H
ello, and welcome to...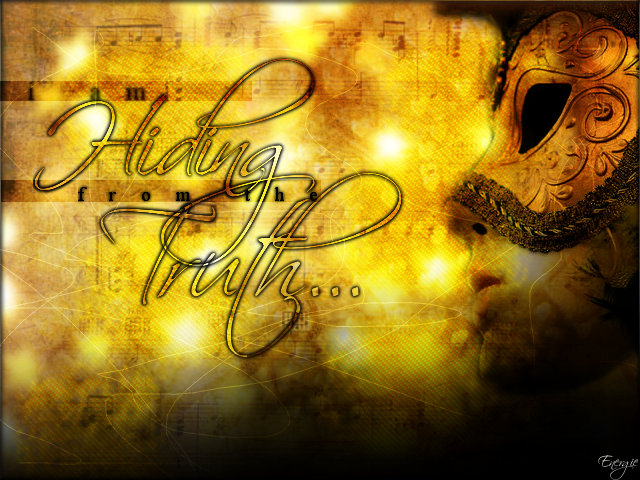 I am hiding from the truth
Gr
aphics by Energie
Edit:// forget the long annoying rule about 1 order per day. You can order whenever you want! And how many times you want! Also, check post 7, we have some new stuff!
About Me
H

ey there! Thank you for stopping by at my shop!
M
y name on here is Energie, and that's how I want to be called.
I

started drawing on the computer about 6 years ago, but this year, I majorly improved.
I
wanted to have more than a simple drawing program (Paint)... So I downloaded GIMP 2.6.
M

y first graphics looked pretty lame, but I improved very much since then.
T
his is my 4th shop, and I hope it will be a success.
I

'll try to make your graphics in less than 24 hours, but when I'm really busy, it could take up to one week.
Waiting list
1.
2.
3.
4.
5.
The rules
1.

DO NOT RUSH ME! I have a life too... yes, it's summer, but I can actually be very busy.
2.

DO NOT STEAL OTHER PEOPLE'S GRAPHICS! If you really like something and want to use it, ask the person who got the graphic AND me.
3.

DO NOT STEAL THE EXAMPLES! If you really want to, ask me if you can use it.
4.

BE NICE! If you don't like your graphic, just tell me NICELY. I'll be glad to change it for you.
5.

DON'T ORDER WHEN THE SHOP IS CLOSED! If you like my graphics and my shop is closed, PM me your order: I'll see what I can do.
6.

TO CERTIFY you have read the rules, put ''I'm going to the swimming pool today'' somewhere in your form.
7.

USE THE FORMS! The forms are here for something. If you want something that is not on the catalog, but you think that i can do it, PM me.
8.

GIVE FEEDBACK! I'm not the best graphic maker in the world, give me feedback, it will help me! Also, when you give feedback, i know that you got your order.
9.

USE YOUR ORDER! I'm NOT going to work for absolutely nothing.
10.

PLEASE ORDER! xDDD
Table of contents
P

ost 1://Current post
P

ost 2://Avatars
P

ost 3://Pictured signatures
P

ost 4://Text signatures
P
ost 5://Banners, Backgrounds
P
ost 6://Random post reserved for the future
P
ost 7://Pick-ups, happy customers, ''friendshop''
Edited by Luminescence, 17 October 2011 - 04:25 AM.